We strive to make retirement easy
We strive to make retirement easy, and when it is not, we will go out of our way to make it right for both you and your employees. We are problem solvers with a passion for our clients and what we do. We help plan sponsors and their employees make the right decisions to drive successful retirement outcomes through a practical plan design that is easy to implement.
All of our retirement plan services associates from senior leadership to administrative staff are committed to excellent service.
We take pride in our attention to detail and willingness to "go the extra mile" to meet our client's needs.
We are committed to providing our services to clients in a cost-effective manner as well as offering straightforward fees. We utilize a state-of-the-art pension software system which allows us to process our work efficiently.
When you need a Third Party Administration firm to provide you with personal attention, customized plan design, and quality consulting and administration… select FRC.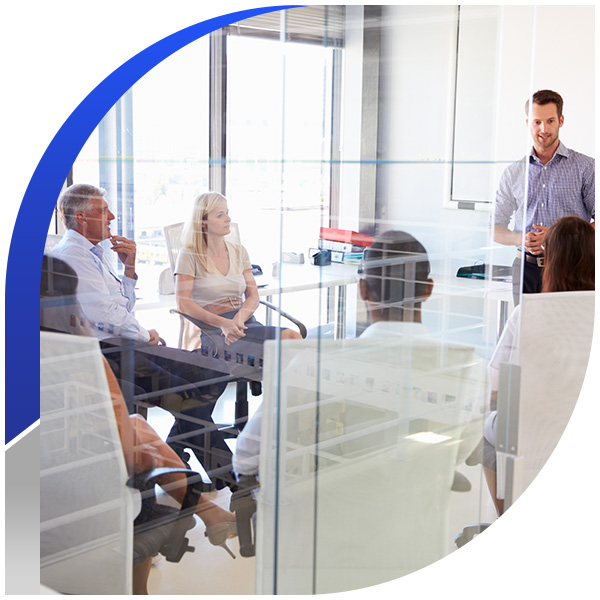 WE ARE HERE FOR YOU. PARTNER WITH US TODAY, WE WILL PROVE IT TO YOU.