Florida Retirement Consultants is committed to supporting each of our clients in gaining the greatest value from their relationship with us. We are pleased to share our Employer Connect Video Series which features information every plan sponsor should know. We invite you to watch the videos and contact us to discuss how this information applies to your specific situation.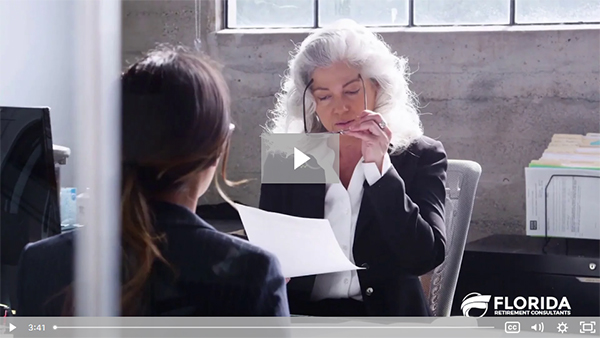 COVID-19 is obviously causing financial stress and, when it comes to your qualified retirement plan, you may be looking for ways to reduce expenses. You have the option to use plan assets to pay some plan expenses, as long as you follow Department of Labor and IRS...
read more
For the most part, the news about Defined Benefit plans lately has not been particularly good. Whether a big company could no longer fund its plan or how it was bankrupting their business, headlines have discouraged many businesses from seriously considering a DB...
read more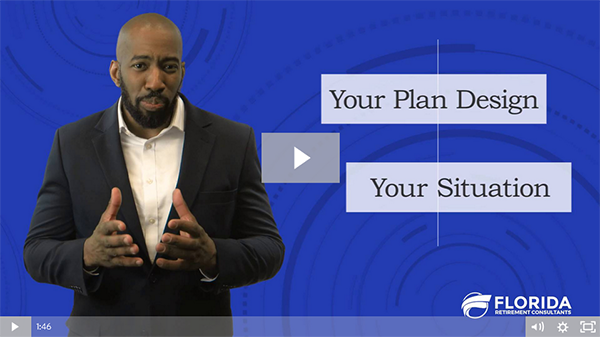 Most of us live in homes that were not custom-designed for us. We adapt to them rather than expect them to be optimized to how we like to live. Most retirement plans are sold the same way.
read more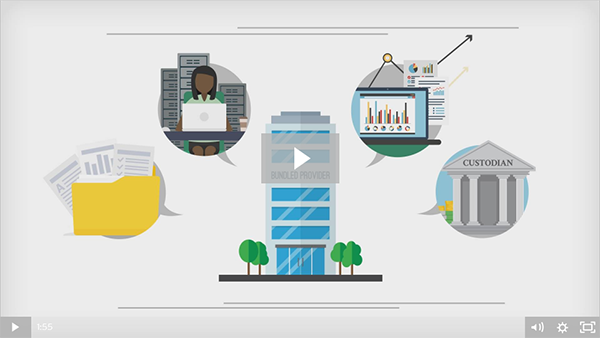 There are some things we're happy to buy right off the rack. After all, mass production usually means consistency and cost-savings. On the other hand, when we do buy off the shelf, we compromise on individual choice and sometimes flexibility in getting the exact...
read more
It's a common story - business owners put everything into their businesses for years before being in a financial position to put real money away for retirement. Once you're ready to really get going, we can suggest a number of retirement plan designs and individual...
read more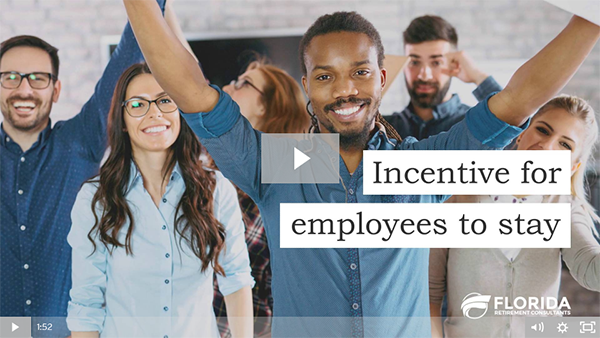 When we talk about 401(k) retirement plans, we sometimes focus on the contributions made by employees that are always immediately vested. In other words, it's their money and they can always withdraw it without forfeiting any - subject to certain IRS rules about early...
read more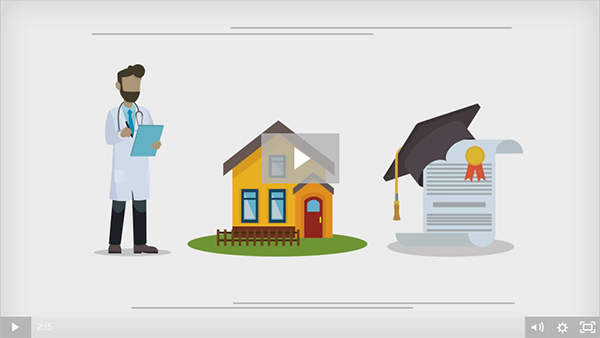 IRS rules provide for participant loans and hardship withdrawals from 401(k) and other plans. They're not required, but rather left to the discretion of you, the plan sponsor. Today, there's a good bit of debate about how participant loans affect long-term retirement...
read more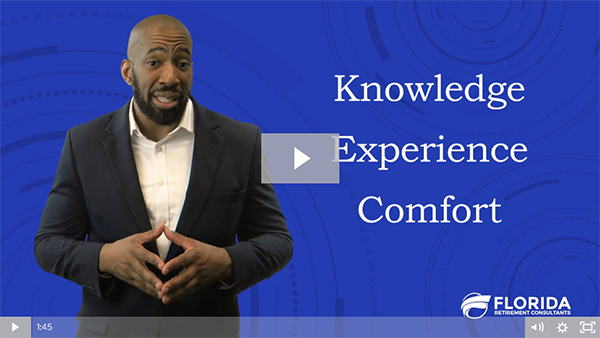 People who exercise control and authority over the management of a retirement plan's assets are fiduciaries. So are professionals who provide investment advice with respect to those assets. As a company owner or executive, in most cases you also play an investment...
read more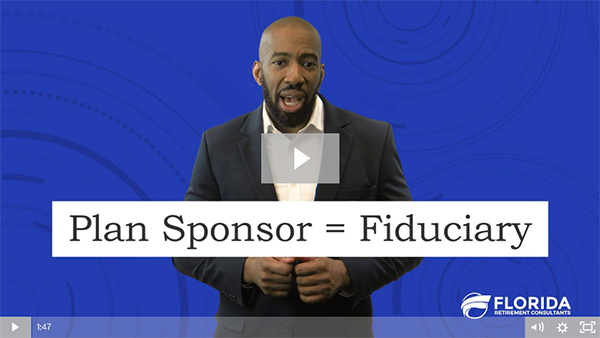 When it comes to the topic of fiduciary responsibilities for qualified retirement plans, there are three things we know really well: Plan sponsors like you are, by definition, a fiduciary of your plan because you exercise control over, and act on behalf of, your plan....
read more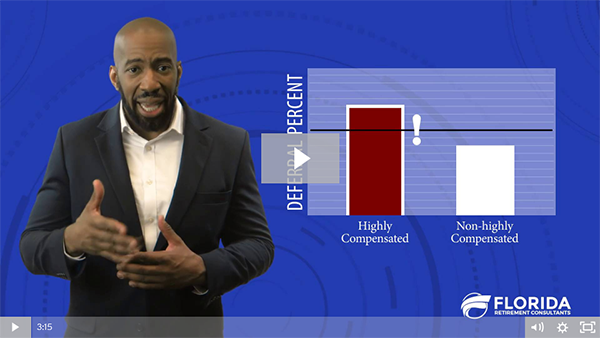 You already know that a 401(k) is a very popular retirement plan and, like other plan designs, it allows your employees to take advantage of tax deferrals on contributions and earnings while their money accumulates for retirement. To enjoy this special status, the IRS...
read more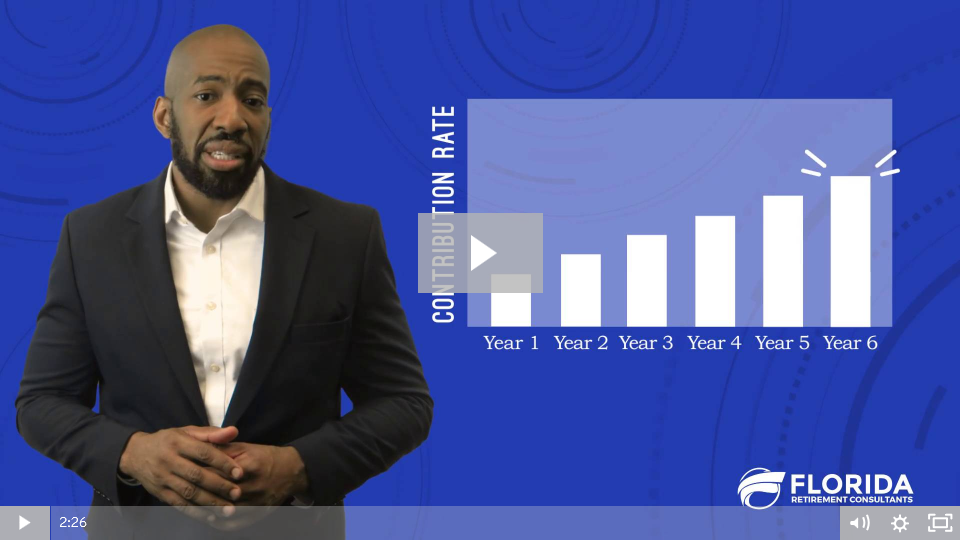 When we think about the important goals we've reached in our lives, like graduating from college or achieving a career milestone, the journey likely took time, perseverance, and a whole lot of hard work. But the payoffs in the end are the rewards we've earned and the...
read more