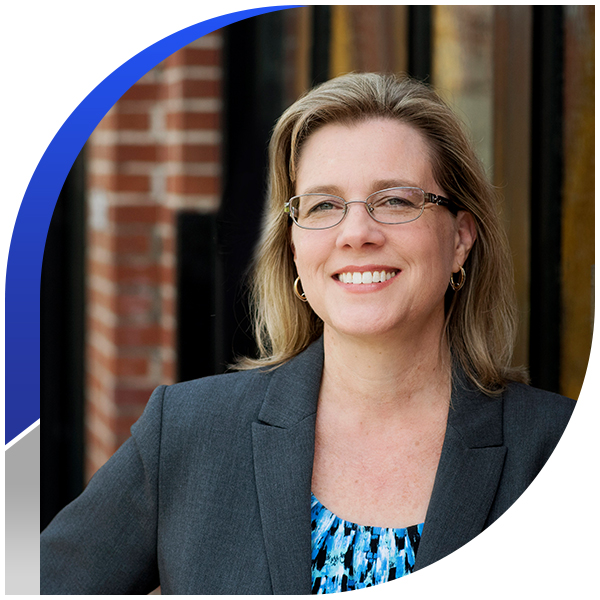 Alicia Wiley
ERPA, CPC, QPA, QKC, QKA
President & Chief Operating Officer
Role at Florida Retirement Consultants
Alicia Wiley serves as a consultant to clients, financial advisors and partners by analyzing the design and operation of qualified retirement plans and assists with navigating through the associated technical, administrative and compliance aspects of these employee benefits. Alicia also plays an integral role in all aspects of the firm's business/sales planning as well as the operational procedures to ensure a smooth service delivery experience.
Experience
DEDICATION. DELIVERED!
Alicia began her career in the retirement plan arena, as well as with Florida Retirement Consultants, LLC (FRC), in 1991. She has served in various roles such as consulting, administration/compliance testing, daily recordkeeping and marketing support. She has worked with private and not-for-profit employers covering a wide-range of industries such as law firms, accounting firms, medical practices, professional employer organizations (PEOs), trade associations, food service, auto dealerships, manufacturing, technology and agriculture companies. Her knowledge spans the spectrum of retirement plans, from basic 401k plans to customized profit sharing, defined benefit and multiple employer plans.
Alicia is committed to providing a personalized experience to her clients and partners by reviewing current plan provisions and operations to design tailored plan solutions which meet the goals of business owners and management. She also has worked extensively over the years assisting clients with governmental audits and correction programs. 
Professional Education and Memberships
Alicia holds a Bachelor's Degree in Accounting from the University of South Florida in Tampa. She is an active member in the American Society of Pension Professionals and Actuaries (ASPPA). Locally, she is a member of Florida West Coast Employee Benefits Council (FWCEBC) and Tampa Bay Pension Council (TBPC). The FWCEBC and TBPC offer an open forum for members to advance their employee benefits industry knowledge by exchanging a practical application of new legislation, case studies and industry trends.
Alicia has achieved her Certified Pension Consultant (CPC) professional designation which is awarded by ASPPA. She also holds the ASPPA professional designations of Qualified Plan Administrator (QPA), Qualified 401(k) Consultant (QKC) and Qualified 401(k) Administrator (QKA). Further, Alicia has successfully passed the required examinations and is enrolled to represent taxpayers before the Internal Revenue Service (IRS) as an Enrolled Retirement Plan Agent (ERPA), which is a designation issued and maintained by the IRS Office of Professional Responsibility.
These designations represent a thorough knowledge of ERISA qualified retirement benefits and Alicia's ability to apply the knowledge to the firm's retirement plans under administration. Alicia also dedicates time to keep abreast of changes in legislation and regulations which affect qualified retirement plans to ensure proactive adherence to requirements.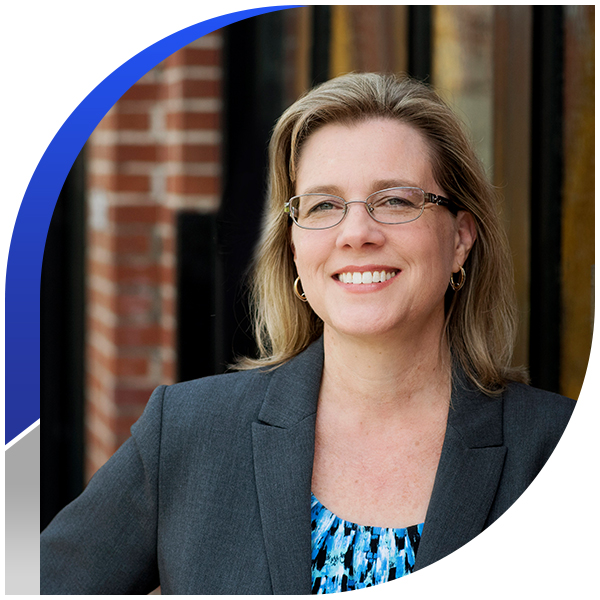 More About Alicia
Outside of her professional career, Alicia is a Florida native and is married to her husband, Dan. Dan and Alicia reside in Lutz and have a son and daughter and two dogs, a ShihTzu-Maltese mix and a Chihuahua. In addition to spending time with family and friends, her interests include hiking, traveling, reading and watching her favorite sports teams. Alicia also enjoys volunteering within the schools and sharing in her kids' activities.
Get in Touch
For additional information about FRC or to find out more about how Alicia may assist in developing and maintaining a successful retirement program for your client or your employees, please contact:
(800) 722-2740 ext. 223
alicia.wiley@frctpa.com